Vengeance: Director's Cut is an expansion to the base game that puts players in the shoes of the director of the revenge movie, changing scenes, swapping extras and activating enemies as the active hero attempts to take down the boss. The expansion includes the brutal Immacolati game and a new Hero, Napoleone, and also adds to the narrative punch of the game, adding Hero Perks and Story Missions. In short, it's one hell of a sequel!
* Requires Vengeance base game to play.

Director's Cut puts you in the shoes of a revenge movie director. The expansion adds 10 miniatures, 1 hero board, 50 director cards, 20 hero perk cards, 10 story reward cards and a whole bunch of montage, boss and achievement cards to the Vengeance base game.
Play against up to 3 other players or tackle the solo mission as your favorite Vengeance hero!
Step in the shoes of a new Hero: Napoleone!
Score bonuses by completing your character's story-related goal.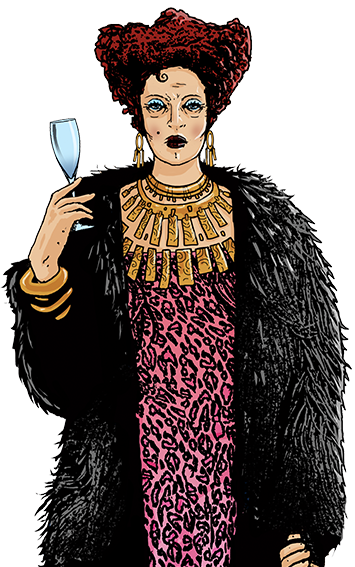 Videos
Solo Playthrough with Mike